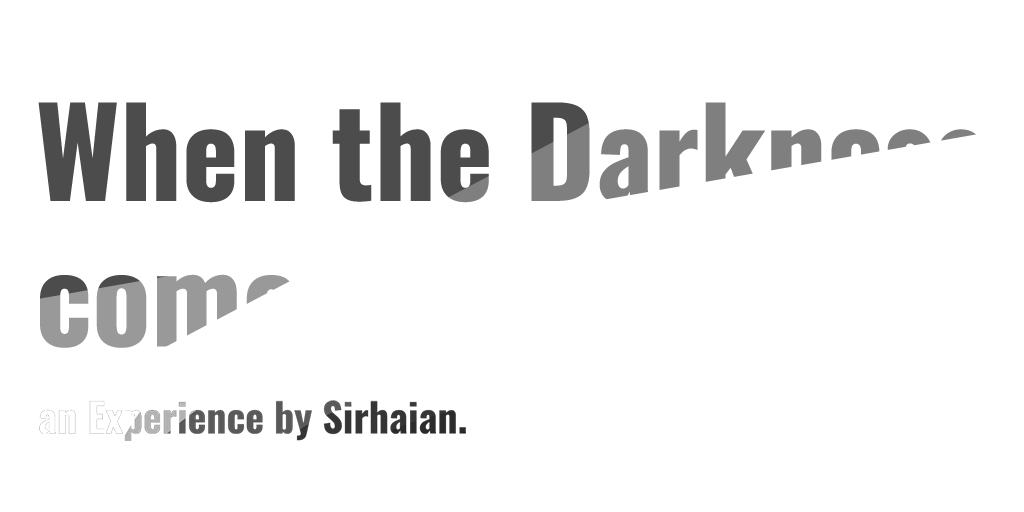 When the Darkness comes
Version 1.15b - Couple minor bugfixes
---
Hello!
Update 1.15 brought a couple bugs I overlooked, so here is 1.15b in order to fix them!
Light Bridge had a weird camera reaction (due to a wrong Teleport script operation). This should be fixed.
Added a missing collider to the School. No more jumping out the world! Hopefully.
Fixed a misplaced wall in Hermitage.
Couple more adjustments.
Thanks for your support! Let me know if there is anything else that needs fixing~!
And always follow your light~!
Get When the Darkness comes