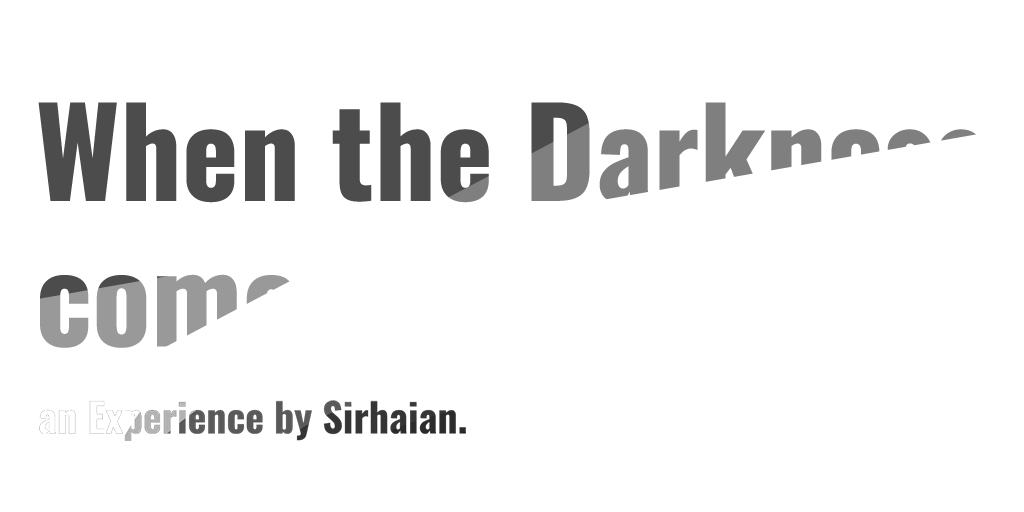 When the Darkness comes
Update 1.05 - More bug fixes
---
Hello!

Patch 1.05 brings a couple more bug fixes:
Mostly the annoying trigger issue that required you to press F several times before actually triggering the next event. This should now be fixed!
Some optimization issues (z-fighting and reflections have now been fixed in the Gymnasium)
Added a couple more stuff: better jump scare in metro, a couple mannequins in the Dormitory, and a little change to the main menu if you choose the "good" ending.
Thanks everyone for your support!
And as always: always follow your light!
Files
WTDC_ManualSetup_Windows.exe
187 MB
Jan 15, 2019
Get When the Darkness comes