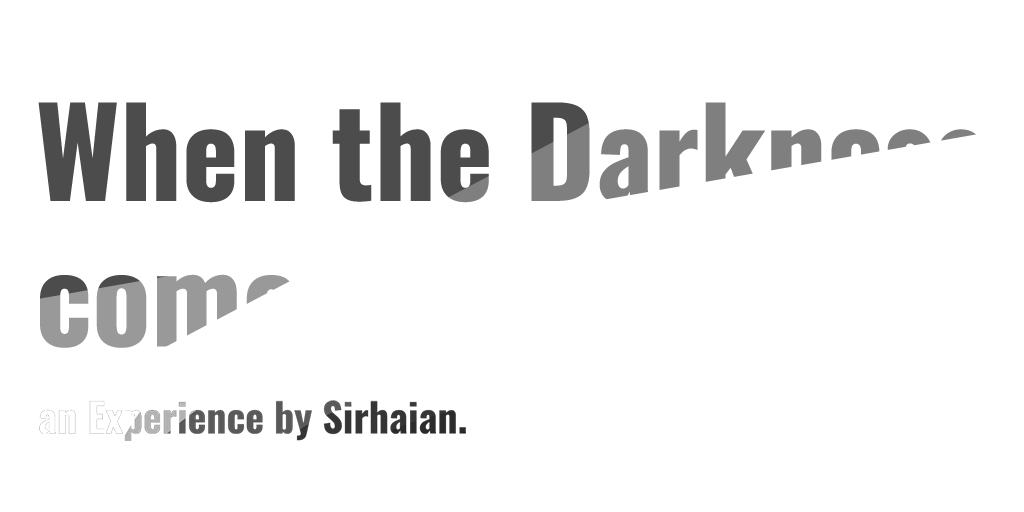 When the Darkness comes
Update 1.08 - Major Bug fixed!
---
Hello!
Update 1.08 offers two bug fixes:
You shouldn't be able to pass through the walls in the first corridor anymore.
The first button that appears now works again (loading screen implementation broke it in the last update).
Thanks everyone for your support!
EDIT: Update 1.08b fixes another similar bug.
And if you enjoyed this experience, help me spread the word. :)
Files
WTDC_ManualSetup_Windows.exe
198 MB
Jan 17, 2019
Get When the Darkness comes